Market Report 2018
Through October 16th, 2018
Based on information from Carolina Smokies Association of Realtors
Total Number of Sold Residential Properties January 1, 2018 to October 16, 2018 988
Number of sold homes for the same period last year 964
Current Total Sales Volume $179,111,951.00
An increase from $157,518,902.00 for the same period last year.
Current Average Home Sale Price $181,287.00
Same period last year $163,401.00
Current Average Days on Market 170
Same period last year 194 days on market
Currently we have 174 homes Under Contract to Close
Current Active Homes for sale 869
Our real estate market is HOT!! Now is the time to sell!! Call me to see what YOUR Home would SELL for!!
828-421-1514
I enjoy sharing this real estate market with you! Please call if you have any questions! I look forward to speaking with you regarding the sale of your home or the purchase of a new home!!
COME TO THE MOUNTAINS!!
Welcome !!!
If you are looking for cool mountain waters or.........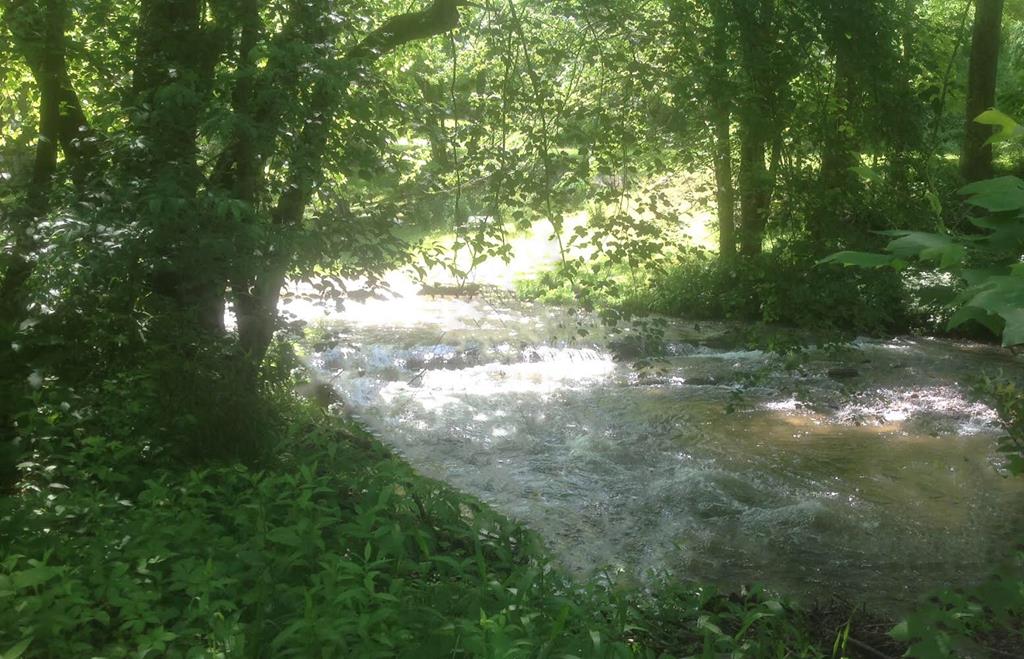 a beautiful Blue Ridge Mountain View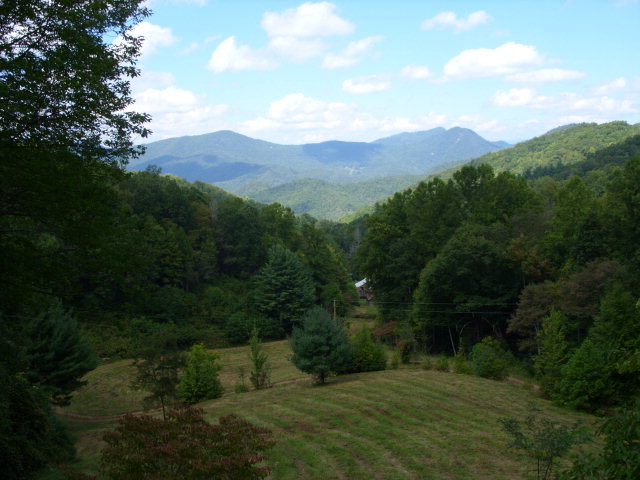 Call me today!!
I have a large selection of homes and land for you to choose from!!!
)